Due to insufficient coverage, Miss Harper's 4th grade class will be on remote learning tomorrow, October 26, 2021. Students should complete Day one remote assignments in their red folder.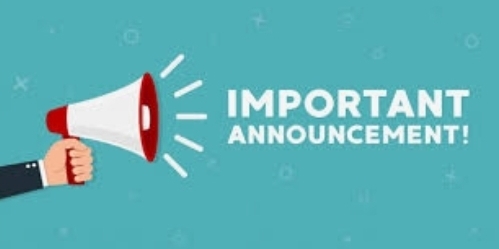 Fall Picture Retakes: December 9, 2021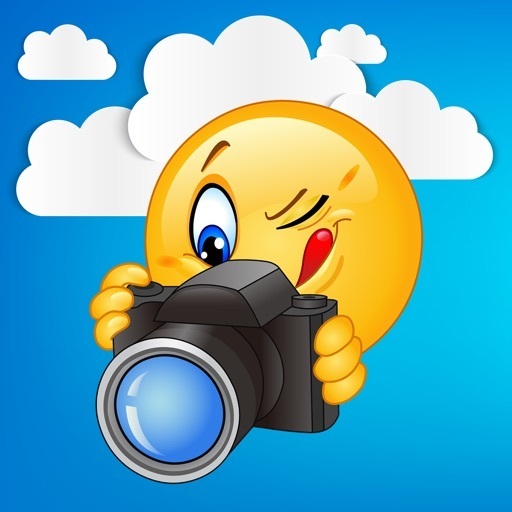 Next week is Spirit Week! Theme: Red Ribbon Week October 25th-29th "Drug Free Looks Like ME!" Monday: Neon Day "Your Future is Bright" Wear your favorite neon outfit. Tuesday: Camo Day "Drugs Can't Find Us" Wear your camo to school. Wednesday: Decade Day "Drugs are Old News" Dress in an outfit from a different decade. Thursday: Halloween Day "Scare Drugs Away" Wear your Halloween costume or black and orange. Toy weapons, face paint, fake blood, and masks that cover the entire face are not allowed. Friday: Red Day "Drug Free is The Way To Be" Wear red to show you're drug free.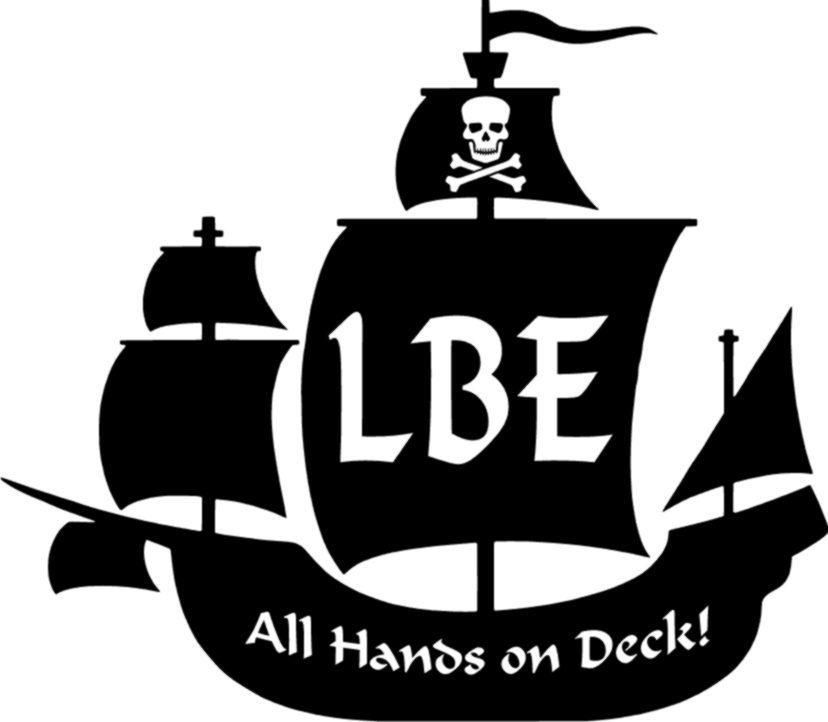 Due to insufficient coverage, fifth grade students will be on remote learning today, October 6, 2021. Students need to complete Day 1 remote work that is in their folder. This assignment is due tomorrow, October 7, 2021 and will be graded.

Every school year deserves a yearbook. Place your order early. The order form/link can be found in the "Documents" section or on Dojo.